Web Catalog and Shop System for Alterra PIM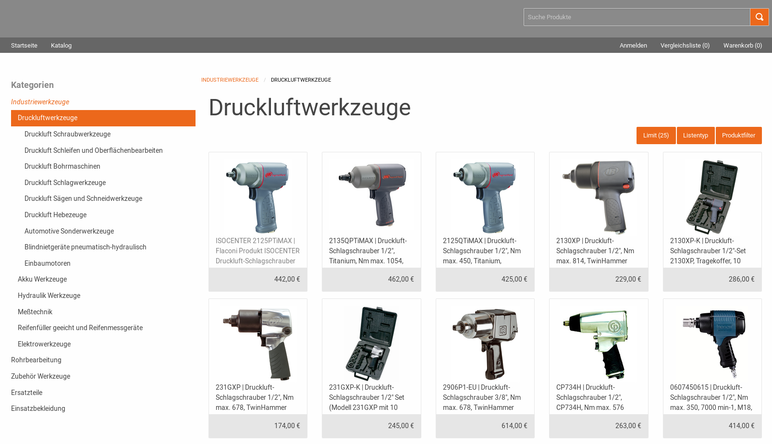 Product data maintained via Alterra PIM can be published automatically using the Web Catalog and Shop System modules. The website and webshop can include different profiles and provide customer-specific product data according to different customer groups. The combination of Alterra PIM and the Web Catalog / Shop System module combines the advantages of a professional data storage and a state-of-the-art eCommerce platform.
General Functions
Multilingualism
Multi-currency capability
Own currency table
Input of individual exchange rates
Multi-currency capability, pricing in different currencies possible
Assignment of password rules
E-Mails during the whole ordering process
Maintenance of product data and webpage contents
Interface to ERP
Users and user roles (with category and function-based permissions)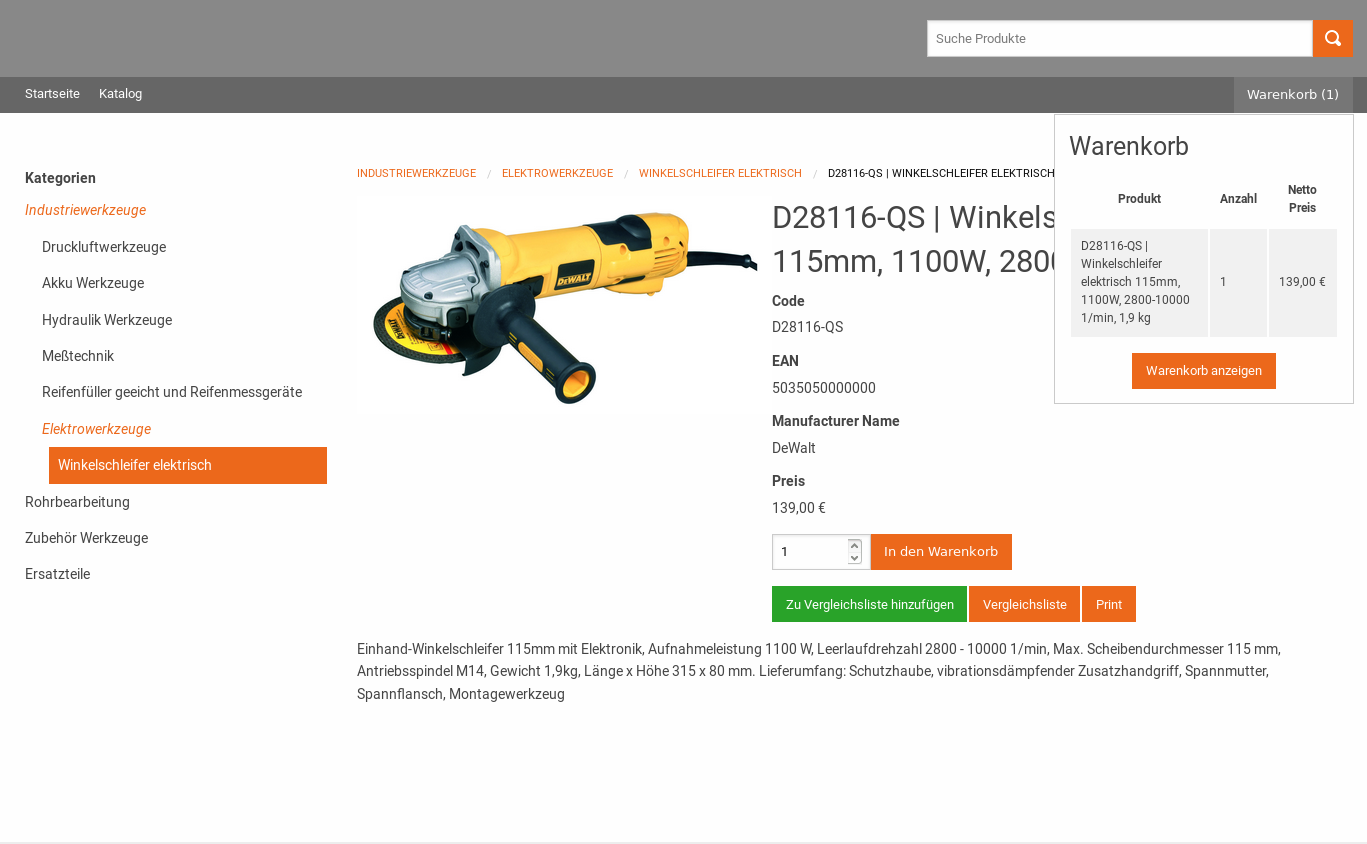 Customer account
Status of current orders
Messages as a list and via e-mail
Order status as a list and via e-mail
Financial statistics by customer
Order list, order history for custom buyer
Edit billing and shipping addresses
Newsletter preferences
Wish list
Cost allocation
Change password / login data
Delivery assignment
Open standard orders / individual product lists
Personal list
Create quick order
Call-back feature
Sign up for newsletter
Get in touch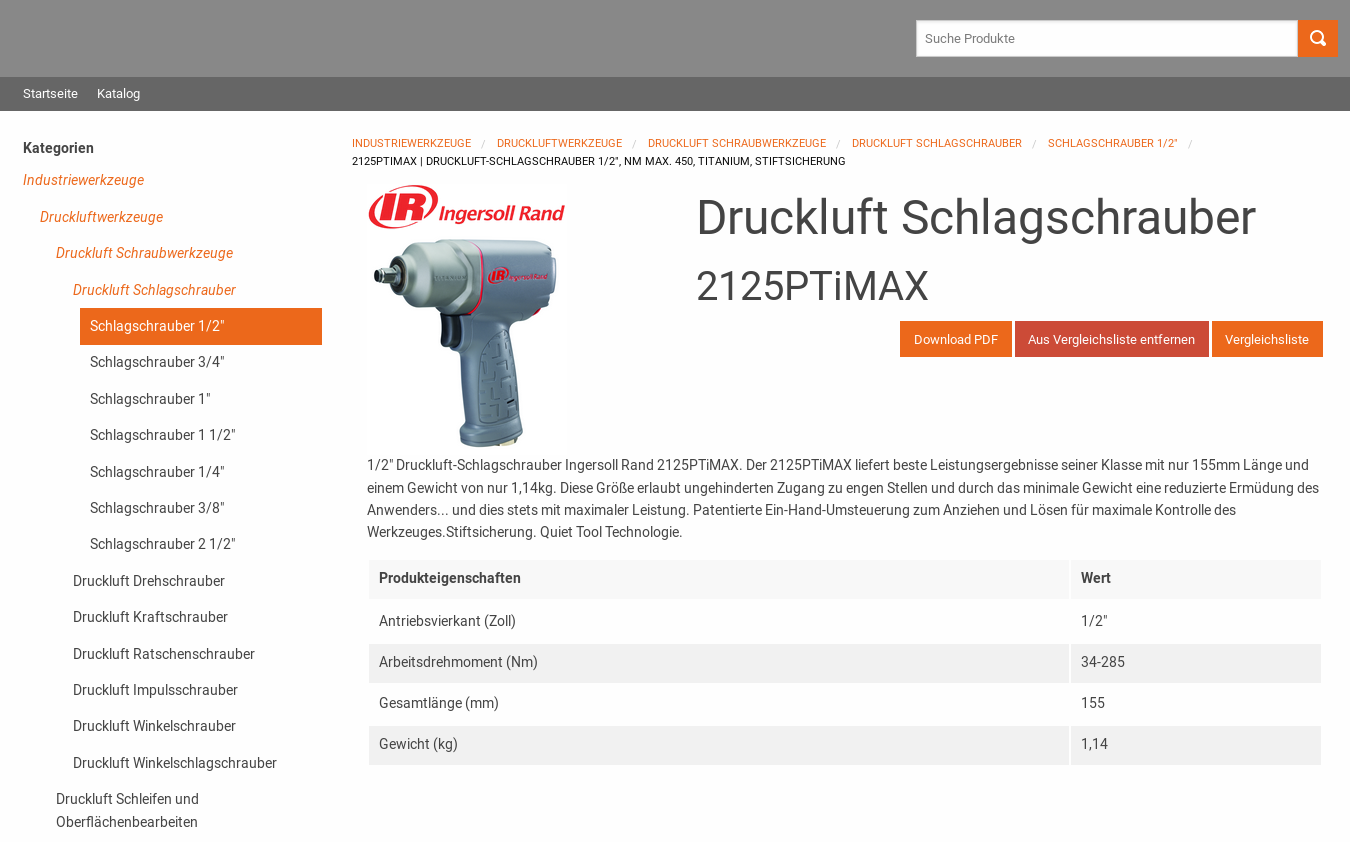 Pricing
Rebates and bulk prices
Individual prices by customer
Search functions
Search across several catalogs, search in one catalog
Search item short description
Search item short description, texts and manufacturers
Search for numbers
Search for categories
Search for "A to Z"
Search by keyword
Hierarchical search
Combine several search terms
Search by properties/attributes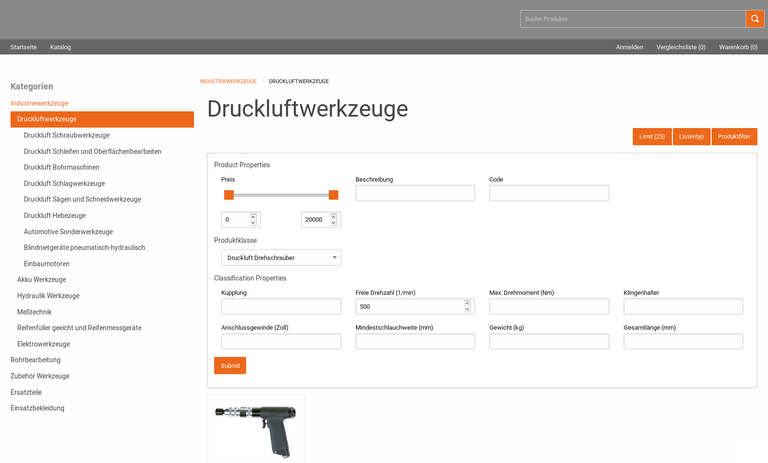 Catalog management
Variant representation at item level
Detail text representation
Preparation of customer-specific web catalogs
Creation of category texts
Creation of new catalogs
Individual conditions with surcharges per customer
n attachments per article
Individual rebates on catalog and category level
Compare articles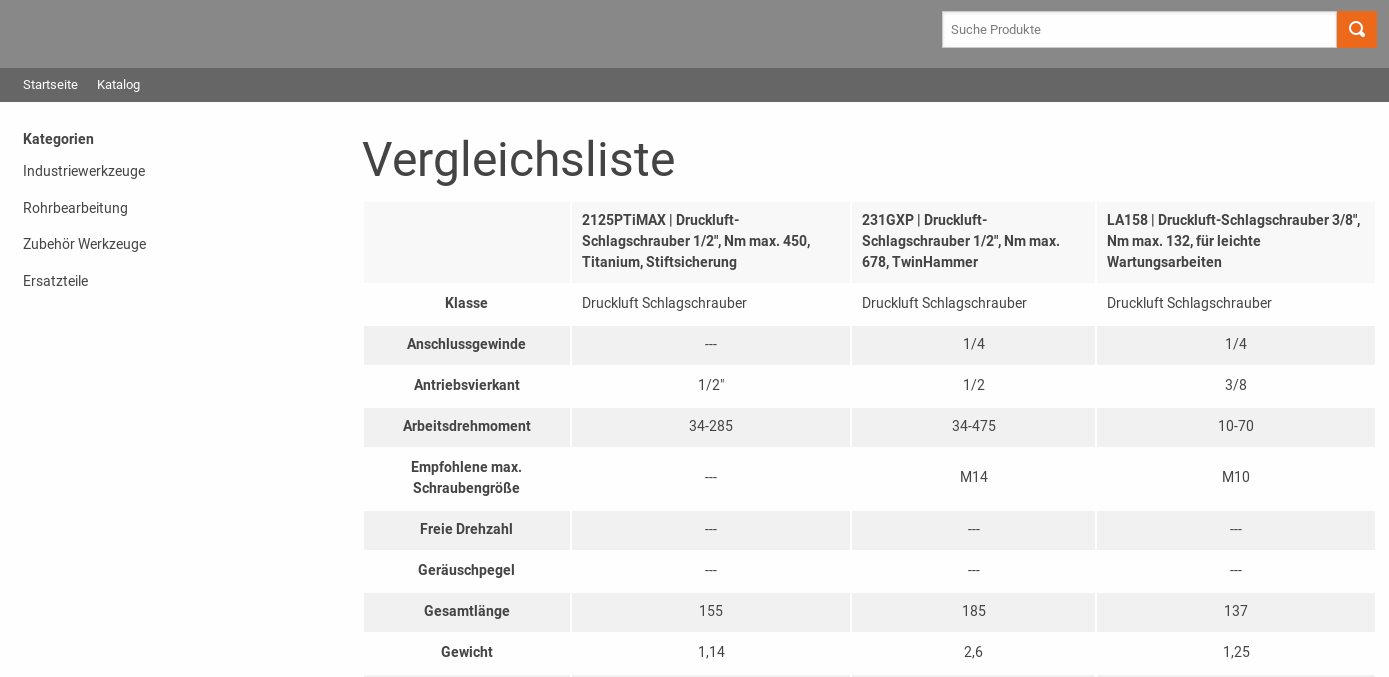 Ordering
Shopping basket
Search sales partners
Search across several catalogs, search in one catalog
Search item short descriptions
Search item short description, texts and manufacturers
Search for numbers
Search for categories
Search for "A to Z"
Search by keyword
Hierarchical search
Combine several search terms
Presentation of the category path
Acquisition / transfer of products from supplier catalogs
Acquisition / transfer of free text items
Quick entry of products
Acquisition / transfer of products from the archive
Acquisition of products from favorites lists
Simultaneously modify multiple items (such as suppliers, delivery date, cost center)
Grouping of the shopping cart content (e.g., by delivery date)
Update shopping cart quantities
Delete shopping cart items
Possibility of article detail view
Optional presentation of budgets, individual order limits, available budget
Possibility to store comments and attachments per item
Comparison of multiple articles
Order, dealer purchase requisitions
Change order header
Edit (modify, copy, delete) items
Change quantities
Execute order
Execute price requests
Sorting the shopping cart by item, delivery date, cost center, type, cost address
List view of shopping cart and orders
Filter by status of orders or requests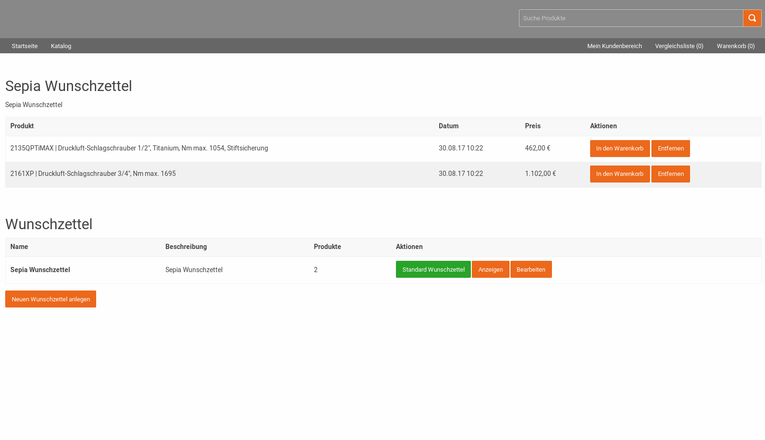 Orders
Dialog-controlled order fulfillment process
Recording of all activities via archiving system
The ordering process is divided into the following steps:
Order status: Conditional (special case: user via budget approval by superiors)
Order status: New
Order status: In process (at dealer)
Order status: Dispatched (shipped by the seller)
Order status: Received (e.g., partial delivery)
Order status: Delivery overdue
Status reports for dunning/clearing
Comments per position on customer and supplier side
"Cancel order" possible
"Decline order" possible
Online clearing process (change of quantity, price, delivery date between customer and dealer/supplier)
Processing of partial deliveries (underdelivery / overdelivery)
Indication of the current status of order processing
Search for current processes
Output of all process steps of order processing
At transfer to purchase requisition, the shopping cart is checked for individual order limits, user budget, cost center budget, and cost type budget
In the shopping cart: Indication of individual limit, user budget, available user budget
Allocation of internal order number per order
Allocation of delivery address on item level
Delivery date specification
Cost center assignment on item level
Allocation of internal and external comments on item level
Internal approval workflow
Possibility of several workflow steps within an individual workflow
Reporting
Reporting, period / time-based
By supplier
By item
By purchaser / cost center
Reporting on click paths
Marketing
Site tracking and other analytical tools
Automatic and manual cross-selling
Tell-My-Colleagues
Product bundles
Product comparisons
PDF product data sheets
Social Commerce [planned]
Blogs, gadgets, RSS feeds, product ratings, forums, guest books, questions about the product, etc.
Other
Inquiry about catalog items
Inquiry with predefined dialog
Creation of mini catalogs / parts lists by sales
Web Design
Structured based on Single Source Principle Adaptation of the interface using stylesheets – direct connection of PIM and shop.
Go to an example for Alterra::WebShop: Thermokon Shop
Download
Sepia GmbH & Co. KG
Ernst-Gnoss-Strasse 22
D-40219 Düsseldorf
Phone: +49 211 51 419 75
Fax: +49 211 51 419 65
E-Mail: info@sepia.de