Product Information Management

Store media neutral product informationen in one place
One data pool for many web shops
Rationalize data management and translations.
Make product data internationally available.
Supply data to webshops, websites and apps

Manage Product Configuration Effectively

Easily implement product configurators for your salesteam and for webshops
Define conditions for the application of your products
Quickly search and find compatible products and components
Maximum customer satisfaction by better search results
Multiplies the expertise of your sales team
Relief for your sales team through less routine inquiries

Product Lifecycle Management

Completely depict a product's live cycle
Work on product creation in distributed teams
Targeted management of changes of product features
Compliance with standards in the enterprise

Database Publishing and Web2Printt

Automatically transfer productdata to print documents
Use a webbased PIM aystem as data source
Format web and print with only one stylesheet
Optimize the workflows of your marketing

Digital Asset Management

Store media assets in categories and hierachies
Add metadata to your files
Quick search and find of digital assets
Intelligent versioning of graphic files
Automatic image- and video conversion
PIM integration: link files to products
Breaking News:
8.9.2023
11.7.2023
Screencast
Testimonials
"International product communication is of strategic importance for our business.

We are now well equipped to cope with the growing challenges in this sector."
John Accorinti, Head of Project PIM Toshiba Europe
About Sepia
Alterra® Product Information Management Software enables the fast implementation of a professional product marketing in your company.
Sepia's services are: determination of the requirements of a PIM system, system-integration and finally the rollout of the software.
The result: you can manage complex product data and publish it "target-group-wise" into different systems in the languages of the markets served by you.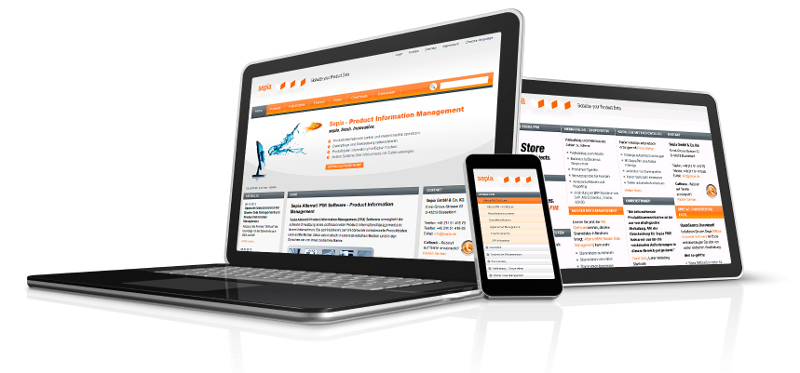 Product data for marketing and sales have no place in your ERP system?!
The cloud-based Alterra product configurator completes your SAP system and gives your sales force even more power in the cloud.
learn more...
Want to connect your SAGE-ERP to a shop system of your choice? New freedom in eCommerce through Alterra combined with Sage (Sage 50, Sage 100, b7/Bäurer).
learn more...
You are lookin for the right product-configurator on top of your Microsoft ERP? Discover the new possiblities of the Alterra Product-Configurator for MS Dynamics Business Central.
learn more...
Alterra for perfect product-data in your webshops
Alterra works seamlessly with Magento, the world's leading open-source shop system.
learn more...

Due to the flexibility of Alterra Shopware is becoming a real enterprise solution.
learn more...

Alterra and Spryker are the perfect combination for ambitious, agile and fast-growing companies.
learn more...

Product Information Management
Significantly faster product introduction by Product Information Management
Alterra PIM makes product launches much faster for all channels. Sepia's customers can do product roll outs within a quarter of time by product Information management - in all areas: e-commerce, point of sale, print catalogs, websites, apps and for its trading partners.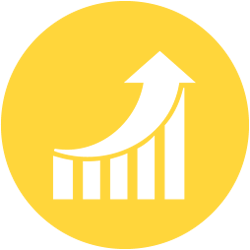 Unique brand experience for your customers by Omni-channel Commerce
Customers should not have to worry about in what context, where or on which channel he looks for the product or where he makes his purchase. The buying experience should run as smoothly as possible for your customers, so that it is not relevant for the buyer that the sales channel has been changed. To create this effect is the most important requirement for product management, marketing and sales of a company. Omni-channel commerce can usually only be realized with a professional product information management system.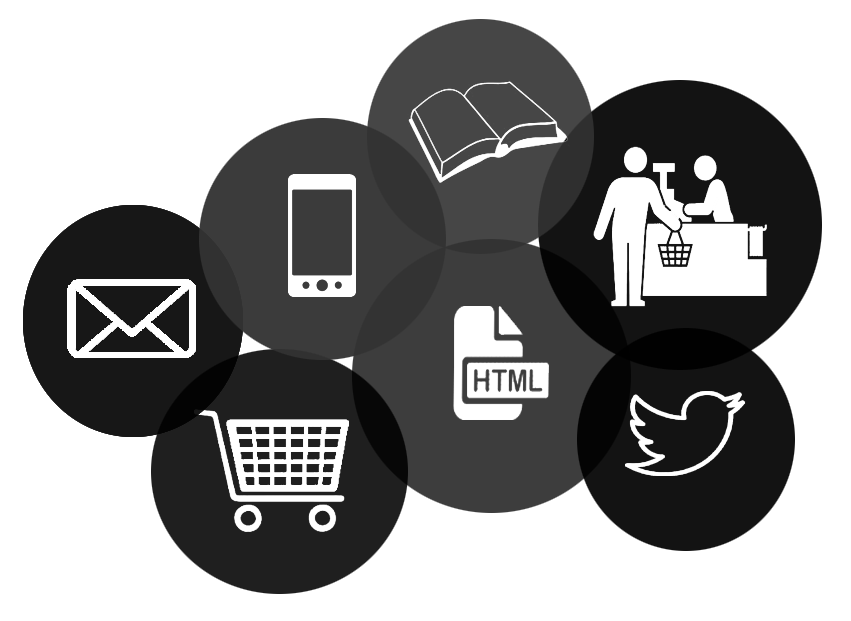 SEO for Productdata
In search engine optimization, content is by far the most important element. Non-unique content leads to confusion in the indexing of web pages by search engines. The result of non unique content: the relevance of the content considerably decreases per product page. Alterra Product Information Management produces SEO relevant meta information which will be definitely placed on the right page for the search engines.