Increasing requirements for the quality of your product data call for PIM
Already for years, the requirements for the quality of product data are on the rise - only Product Information Management can help
With the shift from over-the-counter retail to the Internet, the requirements for the quality of your product data are rising. Due to shortened product lifecycles, also the demands on the currency of product information are increasing. Companies that are not up to date when it comes to the acquisition of their product data quickly fall behind. A PIM System provides the needed remedy.
Problems often occur already at the beginning of the product lifecycle
The problems most often occur during the acquisition of data for product creation, continue via the updating of existing information to be handed over to the production, and end with translation needs and their output to various distribution channels. The compulsory program for data output includes: websites, marketplaces, printed catalogs and data sheets, and also social media and e-mail marketing. Using these channels, some industries must adhere to more or less strict legal requirements. Examples of this are the EU Food Information Regulation or the energy efficiency classification for electrical appliances.
Differentiated media-neutral product properties
One thing is often overlooked: product data should be described through differentiated, standardized properties instead of prose text only. The reason is that product characteristics that are scattered in running text can only be found by full-text search engines, if they're found at all. The results of this search are not or difficult to present in a comparative view.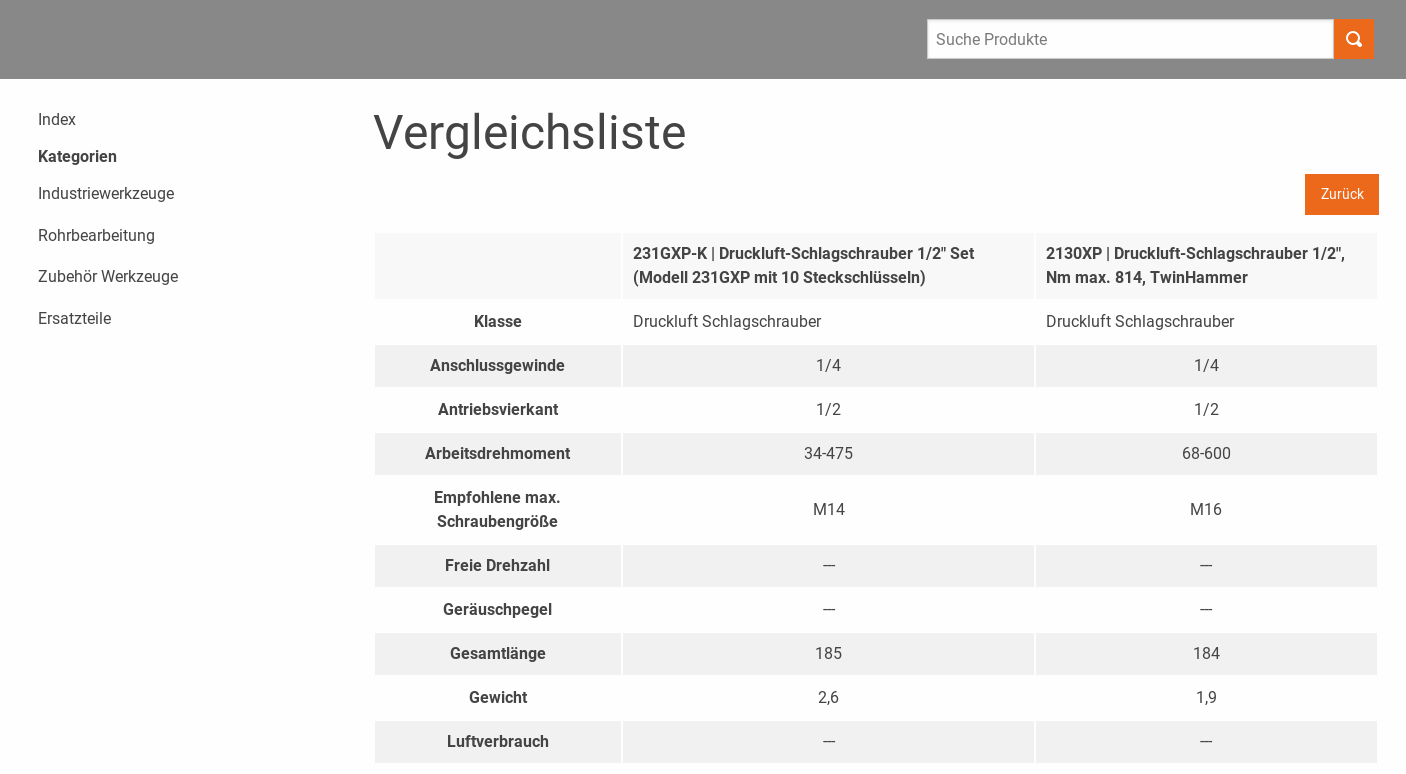 A comparability of products is therefore not given. Not even the properties of comparable products of the same manufacturer can be represented directly related to each other. However, one of the core requirements by customers, especially for technical products, is the quick comparison of technical data at a glance.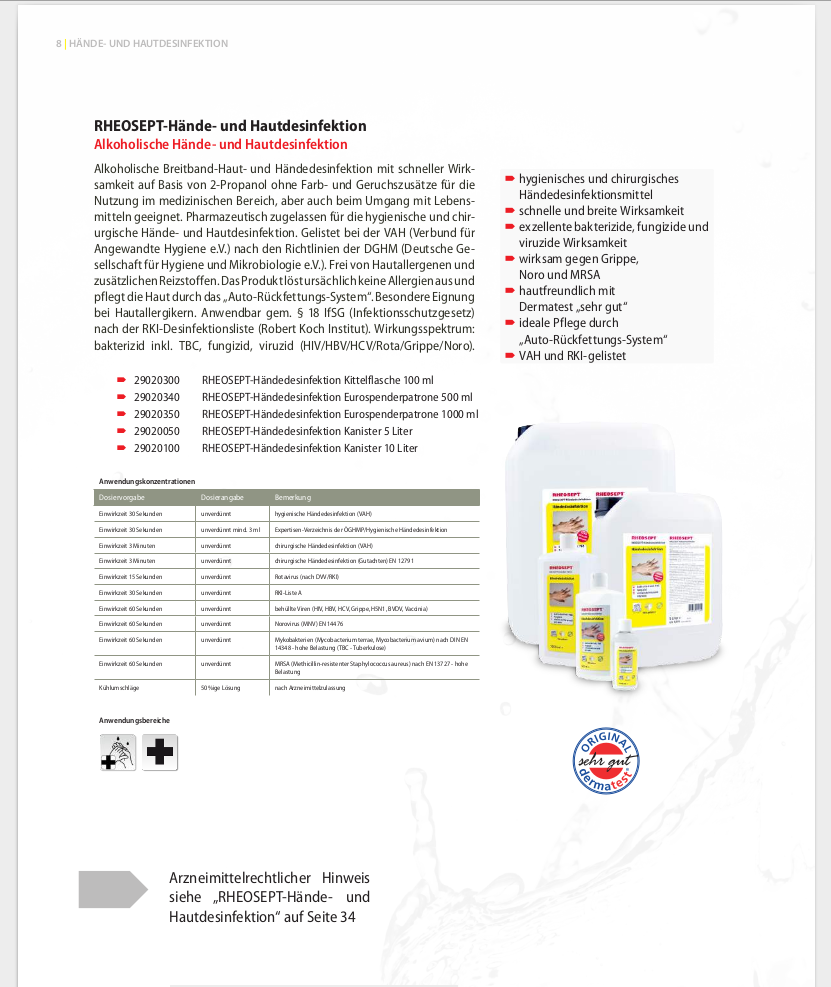 If product information is available with finely structured attributes and in a media-neutral way – which can be achieved with a PIM System – automatically assembled product comparisons (see figures) are easily possible.
Requirements for product information posed by SEO and social media
The optimization of information for search engines and the preparation of texts, images and videos for social networks is another requirement.
These usually include:
Web Page Content: SEO-optimized content needed.
Web shops: SEO-optimized content needed.
e-mail marketing: correct versions of image data from a single source and texts in various languages.
Social media content: Blogs in several languages
Social media content: Facebook
Social media content: YouTube – multilingual video material from PIM and DAM/MAM
Requirements for the automated creation of brochures and data sheets
In addition to the purely digital output, we shouldn't neglect analog media. In the past, the creation of printed materials was often a laborious business. However, the manual creation of brochures is increasingly disappearing. Product data sheets are rarely prepared by the manual efforts of a graphic designer. Instead, standardized content is automatically linked to templates. The document is created automatically.
PIM: Create data sheets and catalogs automatically
This is, of course, only possible if data is maintained in a media-neutral way in a PIM System and can be combined with the appropriate templates to generate predefined documents.
Digital marketplaces expect standardized electronic product catalogs
Marketplaces like Mercateo or shops with many manufacturers such as "Werkzeuggigant" expect manufacturers to provide electronic catalogs that comply with certain standards. The assignment to certain groups of goods should be included (example: GS1). Many providers accept product data via automated interfaces. With amazon, datasets can be uploaded using special Web services.
Requirements from corporations with own purchasing platforms
Some purchasing departments of large companies are using in-house purchasing platforms such as SAP Ariba that allow to import standardized supplier catalogs. Therefore, your PIM system should be capable to generate formats as BMEcat, BMEcat derivatives, or – in the case of SAP Ariba – cXML.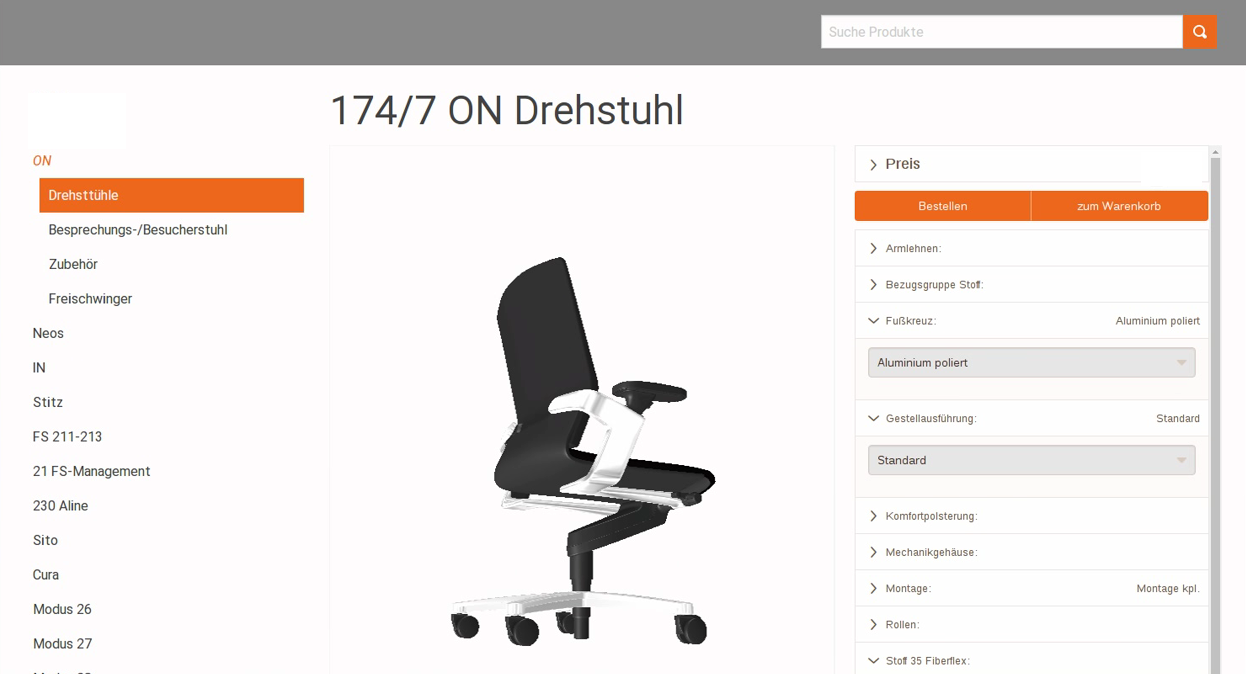 The future: configurable products "on demand"
The trend towards individualization in manufacturing, which has long existed in the B2B universe, is increasingly finding its way to the consumer. Also, data for configurable products can be exchanged via electronic catalogs and processed. Examples include OFML (for furniture with 3D data) or the less specialized "Product Configuration Module" in BMECat 2005. Your customer will be able to see the result of their product configuration in 3D – in real time!